Call, Email or Visit to Make an Appointment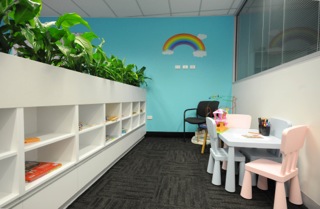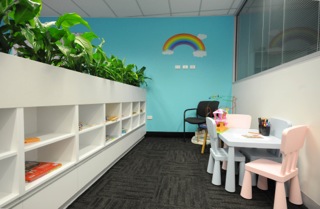 Our doctors and allied health experts consult Monday to Friday 9:00-5:00 in our conveniently located practice right in the heart of the Hobart CBD.
You can find us at 25 Argyle Street on the ground floor, suite 2 of the Hobart Medical Institute building – right next door to Hobart Private Hospital and adjacent to The Royal Hobart Hospital.
Multi-level parking is conveniently located on both Market Place and Argyle Street.
TasOGS
25 Argyle Street, Hobart
Tasmania, Australia
Phone 03 6214 3333
Fax 03 6234 9216
Email reception@tasogs.com
Monday – Friday: 9AM – 5PM
Saturday: Closed
Sunday: Closed